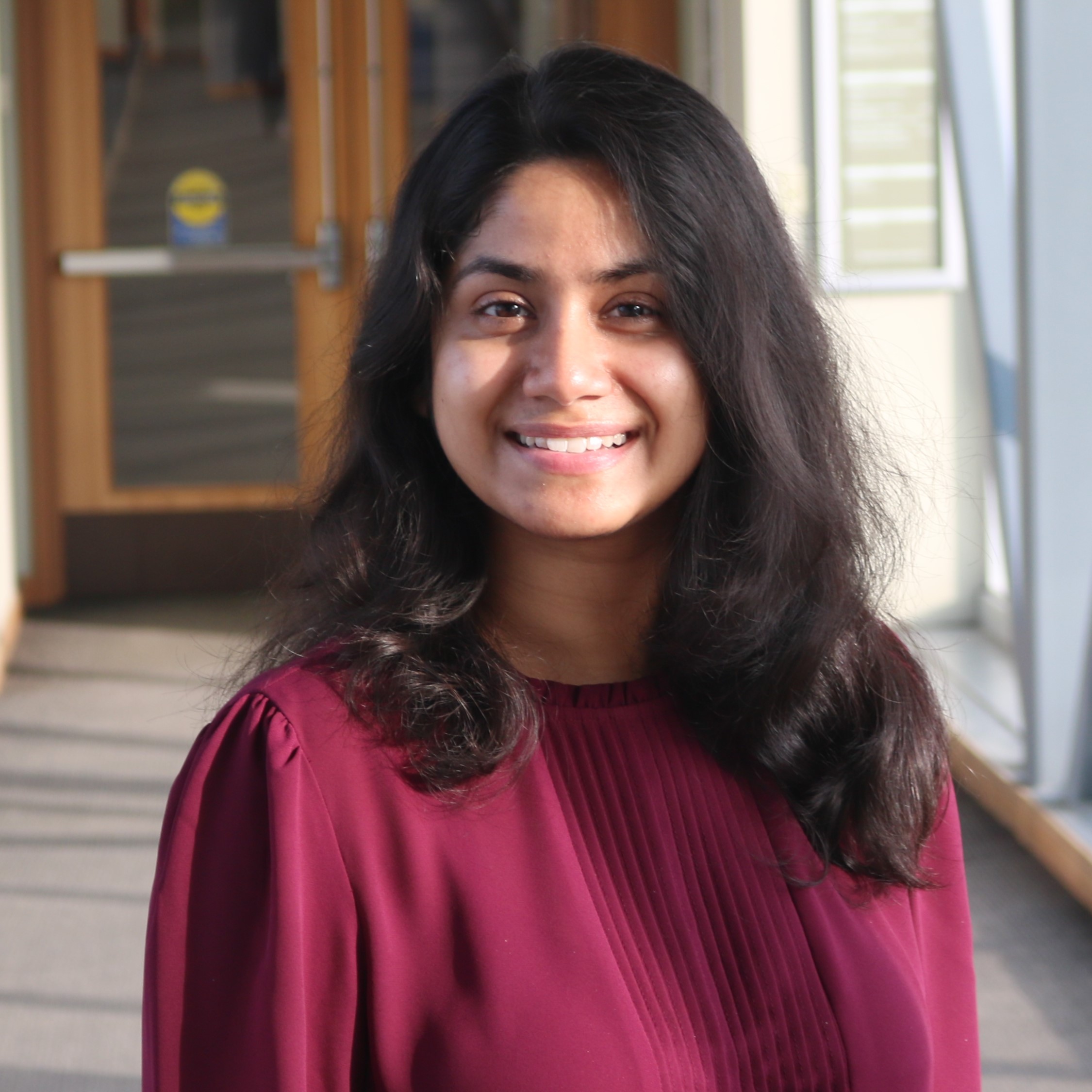 Welcome to my website!
I am a PhD candidate in the Department of Economics at Purdue University.
Research Field: Labor Economics, Public Economics, Household Finance
My research combines data, theory, econometrics, and computer programming to study mechanisms behind household decision-making. I am interested in understanding how social insurance policies shape important life outcomes. I conduct quantitative research analyses using tools from applied econometrics, computational methods, quasi-experimental and causal inference methods.
Contact Information:
Department of Economics
Krannert School of Management
Purdue University
403 W. State Street
West Lafayette, IN 47907

Email: das57@purdue.edu